Plumbing systems THAT MEETS THE SAUDI & THE GERMAN STANDARDS
We are committed to create sustainable environmental solutions, our products are made for long lasting performances, we take care of every detail in our manufacturing process, and we insures that our product is manufactured as per the DIN & SASO standards.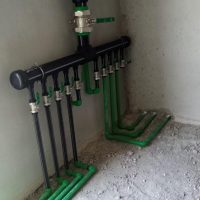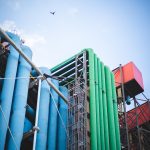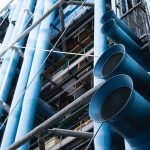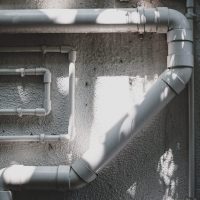 We follow German standards with 50 years of service life, and we applies a strict quality control system on all our products so that we provide non-corrosive, defect-free and safe pipes for a smooth flow of water for homes and industrial facilities.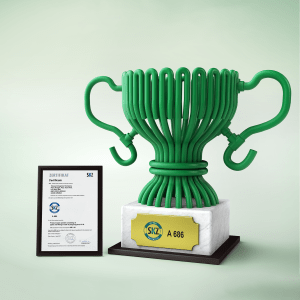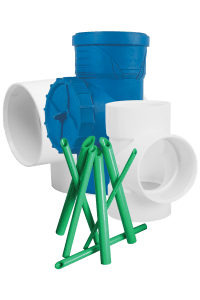 High-technology plastic pipes, which is a modern plumbing solution that can handle all water pressure systems "hot or cold".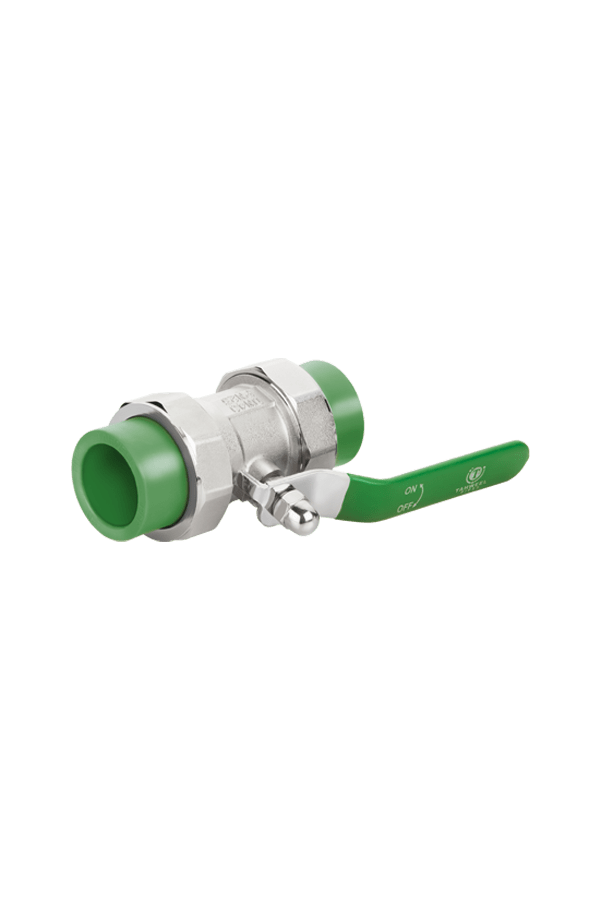 A fitting is used in pipe systems to connect straight sections of pipe, adapt to different sizes or shapes, and for other purposes such as regulating fluid flow.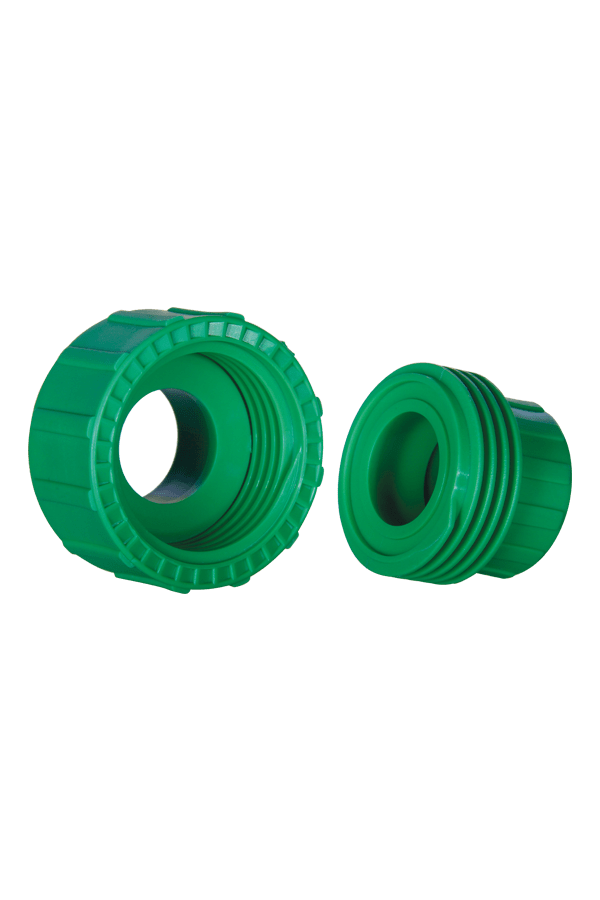 Welding tools used for heating and melting thermo-plastic pipes and molds and then joining them. This is used for connecting plastic pipes such as PP-R and PE.
Hight Temperature Stability
A high level of temperature stability implies that the system or material exhibits minimal variations in its performance or behavior over a wide temperature range,
Corrosion & Chemical Resistance
Have the ability to prevent environmental deterioration by chemical or electro-chemical reaction.
Recyclable & Environment
Can be used again after they have been treated using a special industrial process
Quality Assurance
Superior performance and a large number of features Enjoy The Best Experience with Us
We combine high technology with innovative practices to create the highest quality piping and fittings solutions with an eye on environment and human health. We constantly raise the bar on quality and productivity, keeping to our ethical code, excellence of our workplace, inspire our human resources and maintain good levels of satisfaction among our stakeholders and the community.
share your excitement with us.
Our door is always open for a good cup of coffee.